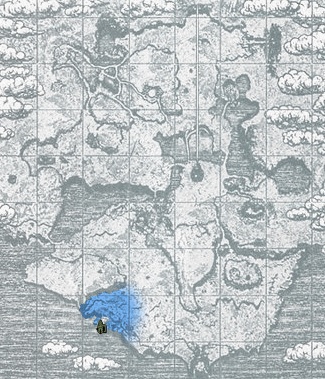 The Southwestern Cape is a location and name of an isolated shrine in the southern half of quadrant D7 in the Forbidden Lands.
The shrine is reached by taking a cliffside path from either the northwest or east regions of D7. The far northeast area of the cape contains a tucked-away oasis with a lot of fruit and several doves and tortoises.


Ad blocker interference detected!
Wikia is a free-to-use site that makes money from advertising. We have a modified experience for viewers using ad blockers

Wikia is not accessible if you've made further modifications. Remove the custom ad blocker rule(s) and the page will load as expected.