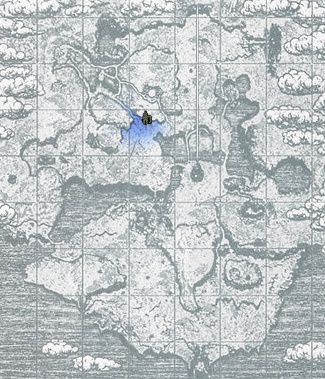 The Ravine Entrance is a location and save shrine in the central area of the Forbidden Lands, in the upper-right corner of quadrant E3. It is one of two shrines in the quadrant, the second one being the Round Stone Hill shrine in the quadrant's southwest area.
The shrine itself is located at the southeast exit of a dark canyon passageway leading into the network of paths that make up the Stone Arch Gorge at quadrant D2. The area to the south is very sparse, though there are a few fruit trees on the eastern horizon along the cliffs. The Round Stone Hill shrine can also be easily seen to the south.
Head west along the cliffs from the Ravine Entrance Shrine to quickly find Basaran's lair.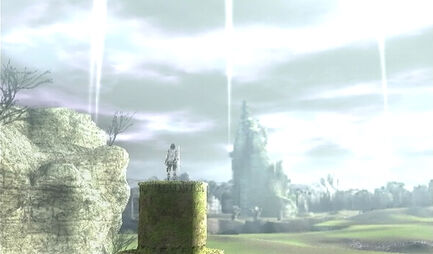 Ad blocker interference detected!
Wikia is a free-to-use site that makes money from advertising. We have a modified experience for viewers using ad blockers

Wikia is not accessible if you've made further modifications. Remove the custom ad blocker rule(s) and the page will load as expected.