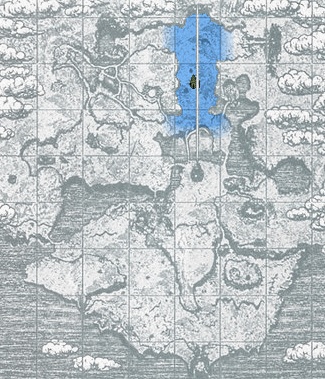 The Northern Span is a very large desert area underneath the gigantic bridge that spans the Forbidden Lands. The area's shrine is located in quadrant F2, in the middle of the area. Celosia's lair is found one quadrant north of here in a deep canyon.
The area links together the following areas:


Ad blocker interference detected!
Wikia is a free-to-use site that makes money from advertising. We have a modified experience for viewers using ad blockers

Wikia is not accessible if you've made further modifications. Remove the custom ad blocker rule(s) and the page will load as expected.